---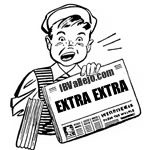 6/28/12 -- Read the latest City of Vallejo newsletter: Fire Stations, Innovations and Parades HERE
---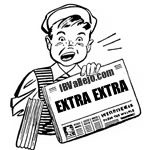 6/27/12 -- Joseph Kreins, retired Novato Police Chief to take reins as Interim Chief of Police in Vallejo starting July 16.
The following email was distributed to all Police Department personnel this evening by City Manager Dan Keen. HERE
---
6/27/12 -- Here is footage shot yesterday showing the aftermath of the 6/22 police raid of Better Health Group Cannabis Collective on Sonoma Blvd.

Commentary by collective volunteer Morgan Hannigan. According to Hannigan, police shredded voter registration forms at the establishment, covered security cameras, destroyed the digital video recorder, and evidently trashed the premises as well as using threats and intimidation.

WARNING: THIS VIDEO CONTAINS PROFANITY.